This pair of Khadi Cotton Indigo Malmal Pants offers you a smart narrow fit. The handwoven Khadi Cotton fabric wraps you with softness & comfort and also adapts to different seasons, meaning that it will keep you cool in the summer & warm in the winter. The belted waistband and fabric buttons on the hem are the subtle detailings which give add to the edginess of this pair.
How to Style it
It can be worn underneath long kurtis or even with short kurtis to create a Bohemian Summery look! Note This is an Authentic Khadi Mark Certified Product.
Specifications
Fabric - Khadi Cotton Malmal
Colour - Indigo Blue
Length - 36 inches
Style - Narrow Fit
Size Chart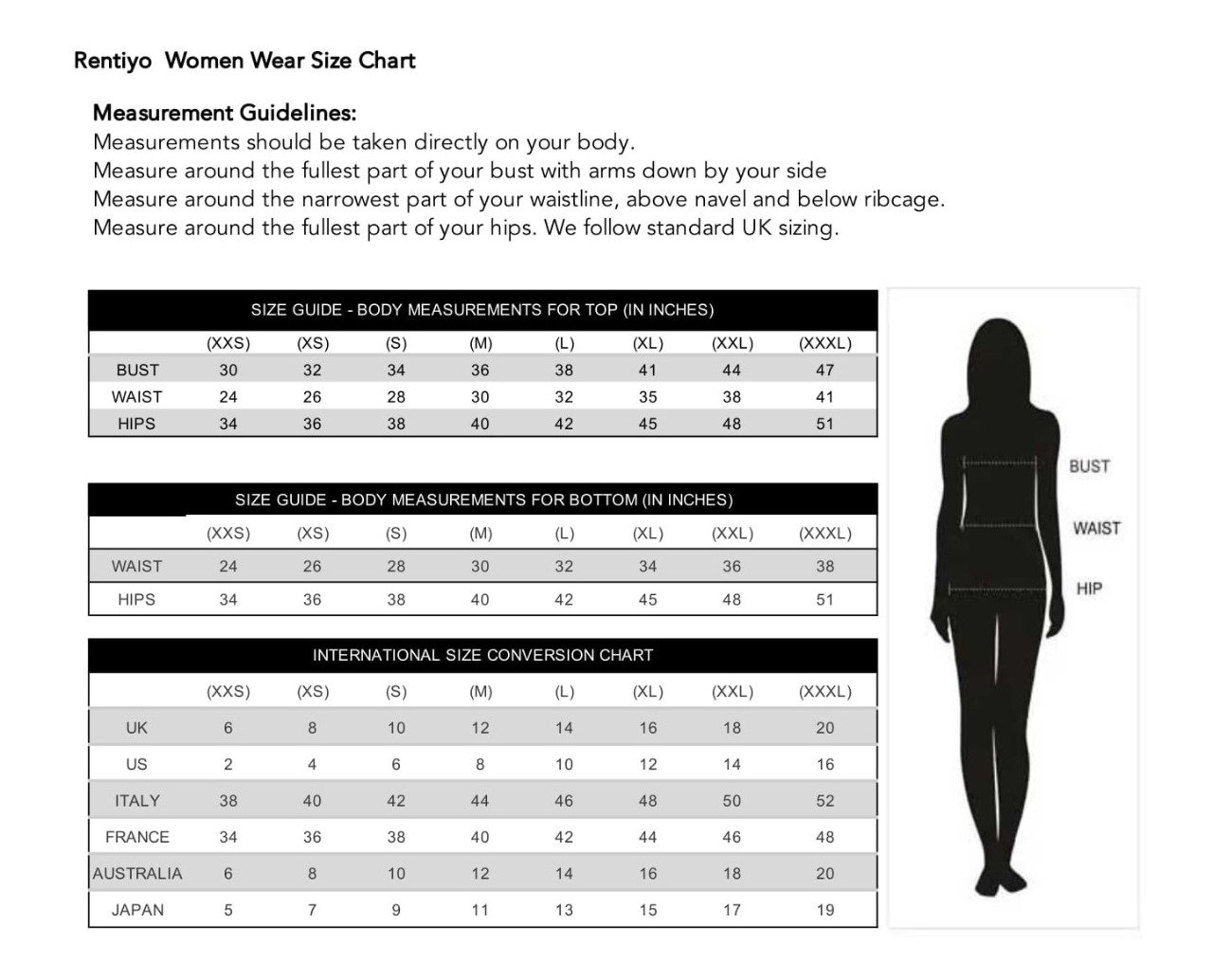 Manufacturer
Rewanta
Return and Exchange
Eligible for return within 10 days of delivery. Please keep the brand tag and bills intact. *Terms and Conditions applied.*
Legal Disclaimer
The actual color may slightly vary due to computerizing and display screen. The size of the object in the image may not be the exact representation.