Shine bright like a diamond with this glistening Khadi silk kurta in gorgeous red. The spectacular prints at the hem of the kurta make it incredibly dressy. Bonus is the oh-so-soft, comfortable and adaptable Khadi silk fabric coupled with its sleeveless style, this kurta serves to be an easy-breezy piece for summer!
Be Vocal for Local
Sourced and stitched in Kolkata, this saree is a precious product of the labour of our skilled weavers & craftsmen. Shop handwoven silk sarees on ekhadiindia.com, the only official online shopping website of Khadi India to empower the community of Indian craftsmen. Be Vocal for Local, and build Aatma Nirbhar Bharat.
Specifications
Fabric - Khadi Silk
Colour - Red
Patterns - Normal prints
Note This is an Authentic Khadi Mark Certified Product.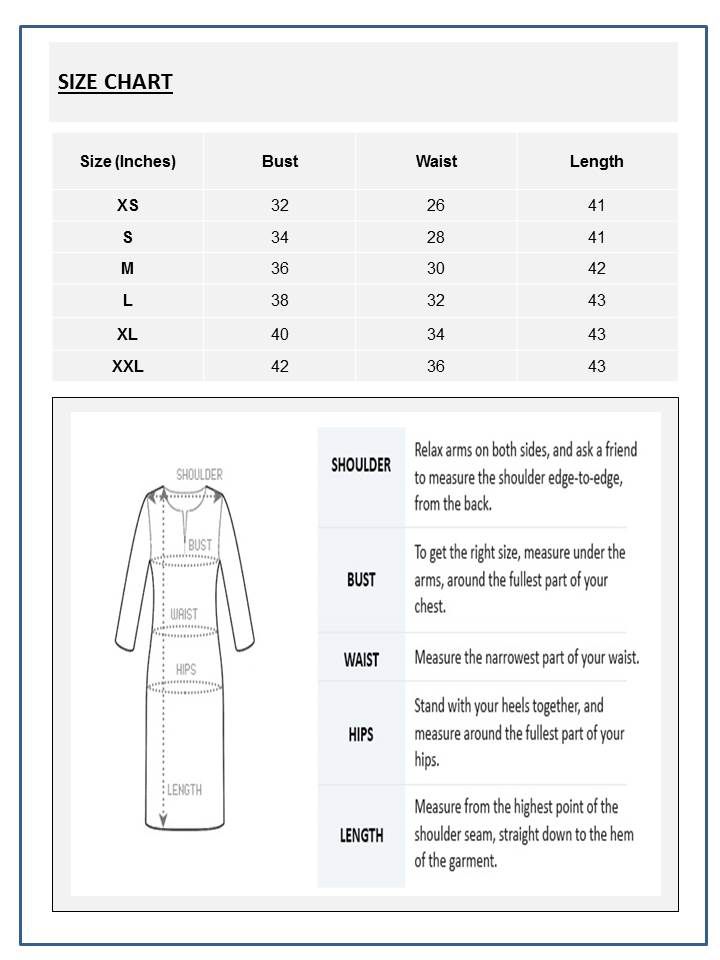 Manufacturer
PALLY KHADI UNNAYAN KENDRA
Return and Exchange
Eligible for return within 10 days of delivery. Please keep the brand tag and bills intact. *Terms and Conditions applied.*
Legal Disclaimer
The actual colour may slightly vary due to computerizing and display screen. Size of the object in the image may not be the exact representation.